Panda Property Ltd Letting agent in Hull
Renting a Property With Us
Panda Property Ltd are the no.1 letting agent in Hull.
When applying for a property with Panda we only take one application we do not let applicants fight for a property.
Our Applications are processed by a dedicated negotiator so you will have one contact throughout the process to moving in to a home with us. Our application process can be as quick as 2 days or can allow for you to give notice to your current landlord all of which is discussed on application.
All of our fees are disclosed prior to application.
We like to ensure that all of our tenants are well equipped and informed when moving into a property. We provide you with a complete pack including copies of all documents signed, information booklets and safety information.
Once living in one of our properties you can choose to pay your rent in a way that best suits you either by standing order, bank transfer, card payment, rent collection or by cash into our Cottingham Road Office.
We conduct regular inspections to ensure the property gets works when required and to help and assist you when required.
You will be asked to resign your tenancy agreement at the end of every contract, this gives you The Tenant the best security possible.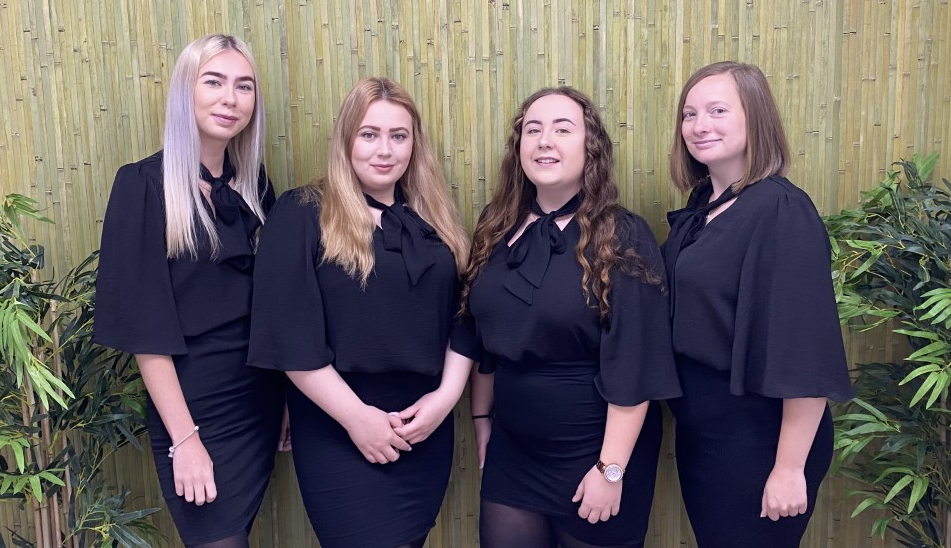 Fees Charged to Landlords
Our packages are tailored to suit the needs of each individual landlord. Some landlord prefer to be involved on a day to day basis and meet and greet their tenants whilst others prefer to hand the property over and have peace of mind that Panda Property LTD will manage their property and deal with all matters in regards to management.
Please feel free to contact a member of our team if you would like us to provide you with a quotation. Otherwise please see the downloadable fee structure below.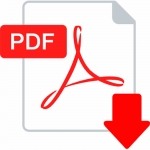 Without prejudice to the terms of tenancy and unless otherwise agreed in writing the following fees may be charged:-
Independent redress provided by
The Property Redress Scheme PRS