The Panda Team – Independence and Empowerment
Panda Estates are a privately owned and we have always been committed to retaining this independence as it motivates us to seek excellence in every aspect of our business. We don't rely on other people and we don't have to work within the constraints sent from "head office." We have always worked on the premise of payment by results. Our Team have been together for a number of years and have been trained to exceptionally high standards, while every member of staff has a key role in the Company, as a team we will provide you, whether a landlord or vendor with the best price for you whilst always protecting your interests.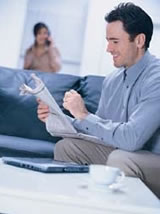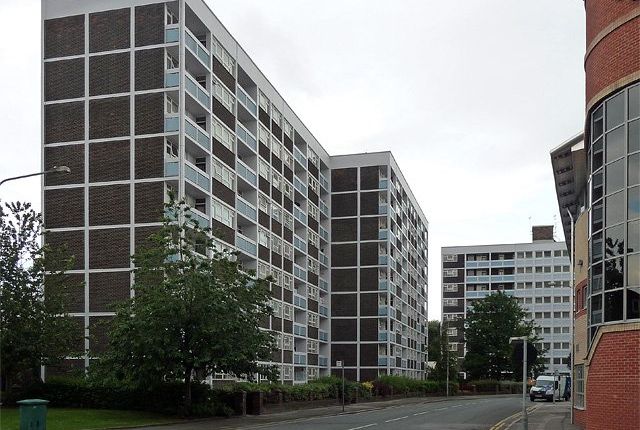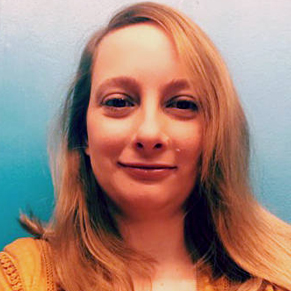 Sarah Wong
Managing Director Direct Dial 01482 786786 Email : sarah@pandapropertyltd.com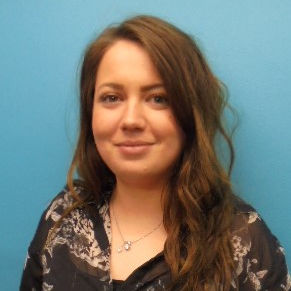 Sophie Young
Office Manager Direct Dial 01482 319211 Email : sophie@pandapropertyltd.com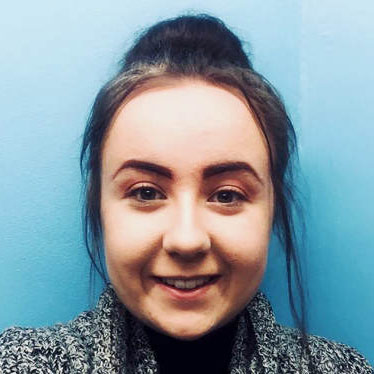 Amy Carroll
Property Specialist Direct Dial 01482 319200 Email : amy@pandapropertyltd.com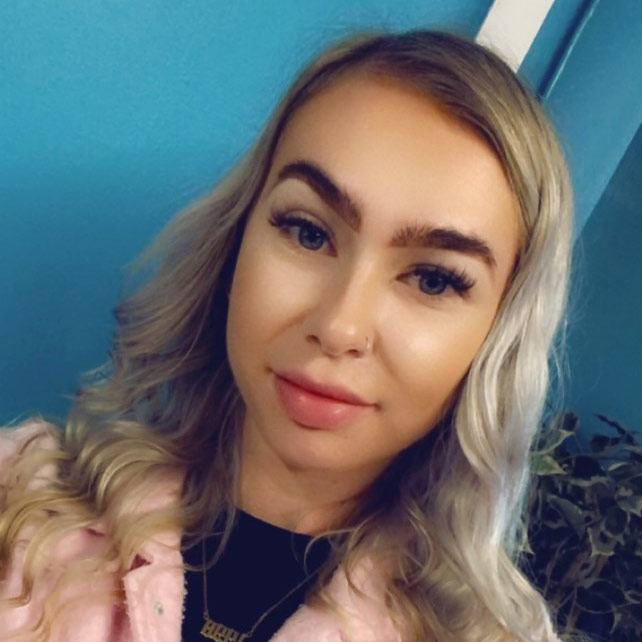 Courtney Palmer
Trainee Property Specialist Direct Dial 01482 319200 Email : courtney@pandapropertyltd.com
Panda Estate Agency
Traditional Values Contemporary Approach We have given all of our team the tools to help invested in the latest cloud technology which means that we can react immediately and ensure that every time something happens is updated immediately from any location in the world at any time of the day or night and each member of our staff is empowered to make a decision immediately to benefit the customer.