Sarah Hatton
Managing Director
Direct Dial 01482 319200
Email: sarah@pandapropertyltd.com
On the 1st May 2019 Sarah purchased Codys after working for the company since 2008. Sarah started working for the company as an office apprentice and has passed several NVQ qualifications to be successfully promoted within the company to her current position.  Sarah has a wealth of knowledge of the industry and is capable of dealing with matters relating to all aspects of the company Sales, Rentals, Property Management, Maintenance, Property Sourcing and much more.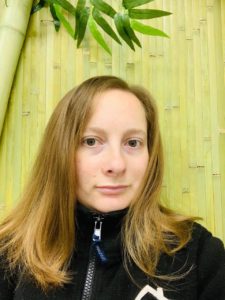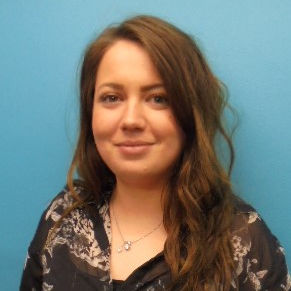 Sophie Young
Office Manager
Direct Dial 01482 319200

Email: sophie@pandapropertyltd.com
Sophie focuses on dealing with our property maintenance and ensuring that all of our properties are being looked after. She has excellent communication skills and often spends time out of office visiting our properties. Sophie is fully trained in both Sales and Rentals and enjoys working for the company.
Amy Carroll

Senior Property Specialist
Direct Dial 01482 319200
Email: amy@pandapropertyltd.com
Amy specialises in our Tenancies she arranges and schedules tenancy sign ups, move ins, contract renewals and evictions. Amy came to the company studying an apprentice in Business and Administration. Amy has progressed within the company and now is an expert in her role.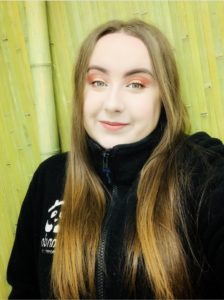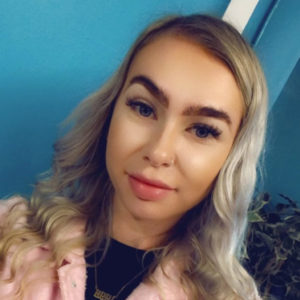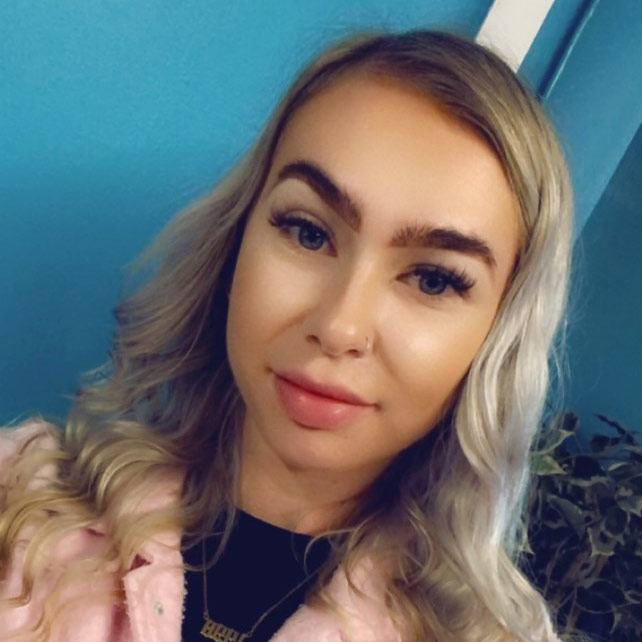 Courtney Palmer
Property Specialist
Direct Dial 01482 319200
Email: courtney@pandapropertyltd.com
Courtney has successfully completed her Apprenticeship in Business and Administration and has become a valued member of our team. Courtney has brought a fresh perspective to the company and is assisting with our marketing on social media and advertisings. Courtney has an attention for detail and has excellent customer service skills she enjoys helping our clients to find properties to suit their needs.
Cacilia Evans

Trainee Property Specialist
Direct Dial 01482 319200
Email: works@pandapropertyltd.com
One of our newest pandas Cacilia is training to learn all things property. Cacilia conducts some of our viewings and appointments.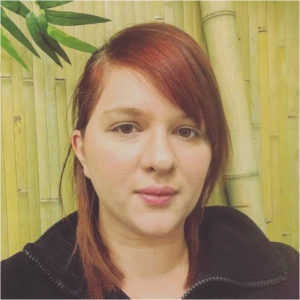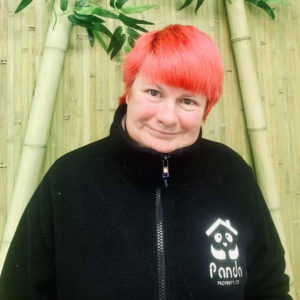 Vanda Hatton
Office Administrator
Direct Dial 01482 319200
Email: lettings@pandapropertyltd.com
Vanda has joined panda team as an Office Administrator. She has a keen eye for details and keeps all of the staff in check. Vanda ensures all office systems and procedures are being adhered to.