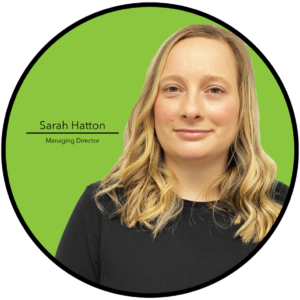 Sarah Hatton, MARLA
Managing Director
Direct Dial 01482 319200
Email: sarah@pandapropertyltd.com
Sarah is the one who brought Panda alive in 2019 while heavily pregnant and has made it the victory it is today. Sarah has worked in the industry 10+ Years from been an apprentice to the Director of her own company. Sarah has made many achievements along the way and nothing will get in her way. Sarah has great knowledge of everything property and is a brilliant credit to the team. She treats the staff as family and customers as friends, her loyalty is known to all clients and contractors. Sarah will make the management of your property run as smoothly as possible and will ensure you are happy and looked after.
Amy Carroll
Manager
Direct Dial 01482 319200
Email: amy@pandapropertyltd.com
Amy is our office manager and although she is young in age Amy has worked within the industry since leaving school, she started working as an apprentice and now 5 years later is the manager of Panda, she has excelled in her knowledge of the industry and the need to learn and to keep up to date. Amy helps support all staff with day to day office tasks, she trains and teaches staff along with completing her own job responsibilities she will endeavour to assist with all aspects of the company and our director would be lost without her. Amy is currently studying Level 3 in Property Sales.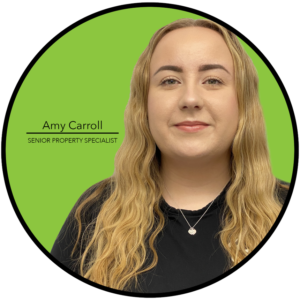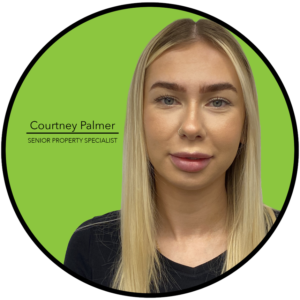 Courtney Palmer
Senior Property Specialist
Direct Dial 01482 319200
Email: courtney@pandapropertyltd.com
Courtney is one of three people who helped create Panda she is one of the reasons why panda is the success that it is today. Courtney is one of our most loyal staff members, she has quickly familiarised herself with all areas of the company, she is efficient in her work and focuses on keeping both Panda and all of its clients up to date with legislation. Courtney schedules all Certificate renewals, she processes applications from start to finish and dabbles in Panda marketing an area in which she thoroughly enjoys. Courtney is currently studying her level 3 in Residential Property Management.
Cacilia Evans
Property Specialist
Direct Dial 01482 319200
Email: cacilia@pandapropertyltd.com
Cacilia came to the company in 2021. Cacilia is a people person and conducts a large amount of our appointments she will happily assist you with your enquiries and help you move from viewing a property through to moving into your dream home. Having an attention to detail Cacilia conducts a large amount of our check in and check out appointments along with property inspections. Cacilia is further into her studies into the world of accounts she has already successfully completed her level 2 Certificate and is well on completing her level 3 Certificate, we wish her all the luck and have every faith in her.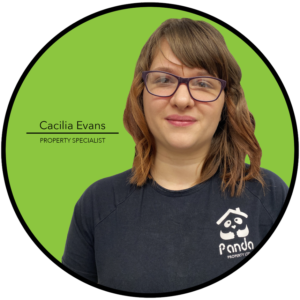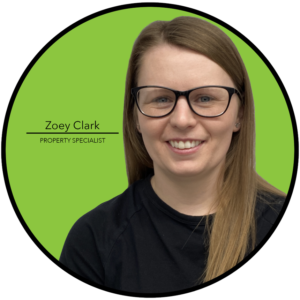 Zoey Clark
Property Specialist
Direct Dial 01482 319200
Email: zoey@pandapropertyltd.com
Zoey has a background in customer service and she excels in putting our customers first she is thriving working within our maintenance department arranging and scheduling maintenance. Zoey has a wealth of knowledge of the industry and is eager to learn more, she is proactive and will happily attend properties to look at works herself to ensure the right person has been selected to do the job. Zoey is also confident in conducting Tenancy renewals and tenancy sign ups. Zoey is currently studying towards her level 3 in Residential Property Management and is one of the main foundations to our company.  
Vanda Hatton
Office Administrator
Direct Dial 01482 319200
Email: lettings@pandapropertyltd.com
Vanda has joined panda team as an Office Administrator. She has a keen eye for details and keeps all of the staff in check. Vanda ensures all office systems and procedures are being adhered to.